Explore the green heart of Italy. Immerse yourself in a culture that invented the term la dolce vita. Celebrate friendships old and new. Umbria is a place with countless personalities and layers all waiting to be discovered, savored and shared. Rent our charming and spacious farmhouse just outside the village of Cannara and indulge yourself in style and absolute comfort.
Nestled in a lush valley between two mountain ranges, Le Delizie del Gelso is an ideal place in which to experience Umbria. The home-away-from-home of Via Umbria owners Bill and Suzy Menard, this charming 18th century stone farmhouse is located just outside the village of Cannara. Though this idyllic setting amidst olive groves and fields of sunflowers offers absolute privacy, it is close to many of Italy's most beloved artistic, cultural and culinary treasures. It makes the perfect home base for those who want to explore the surrounding region and is a beautiful retreat for relaxing in peace.
8 double bedrooms, each with its own character and comfortable details.
Assisi, Bevagna, Cannara, Deruta, Gubbio, Perugia, Spello, Todi. These are the names of our rooms. You will love the details.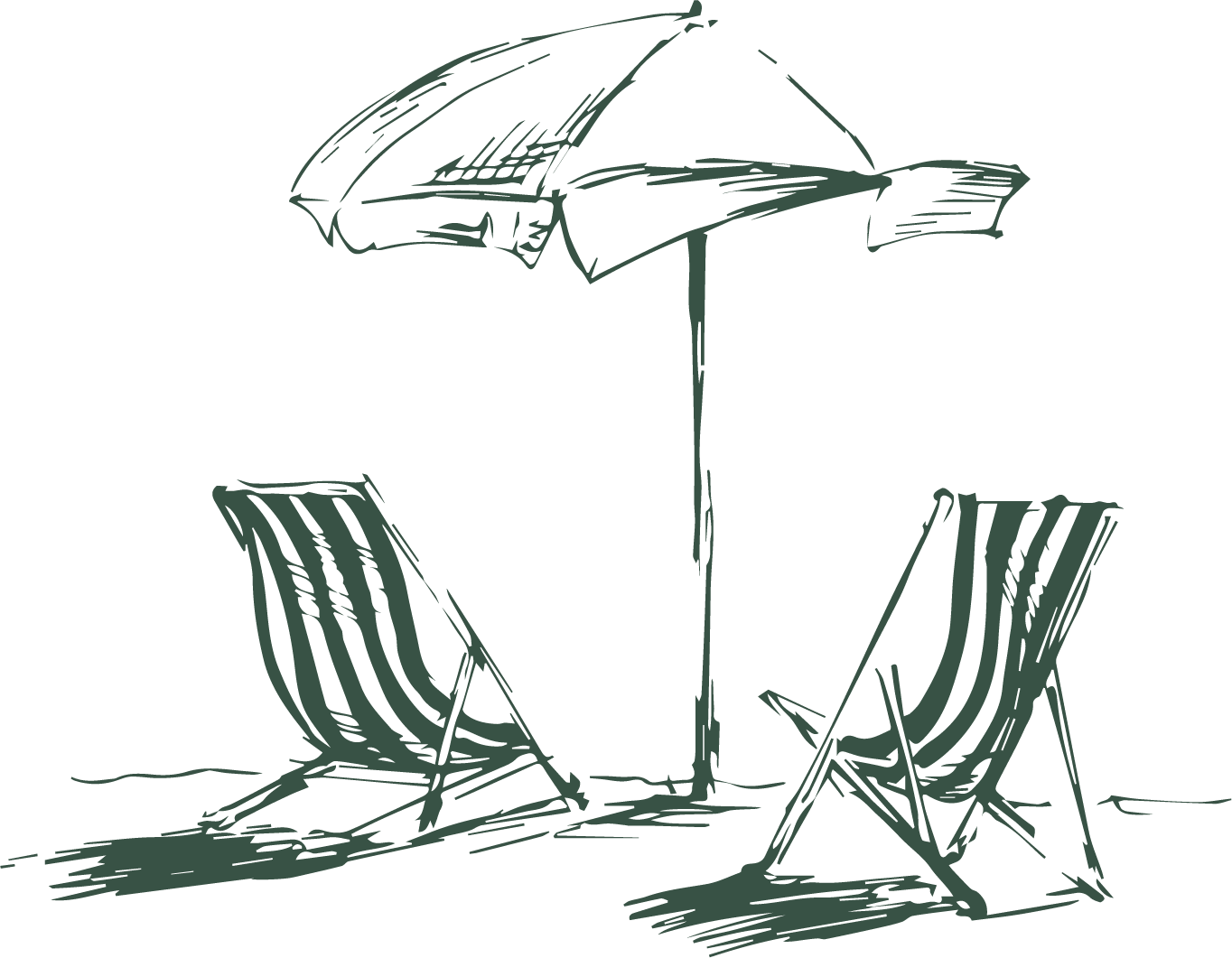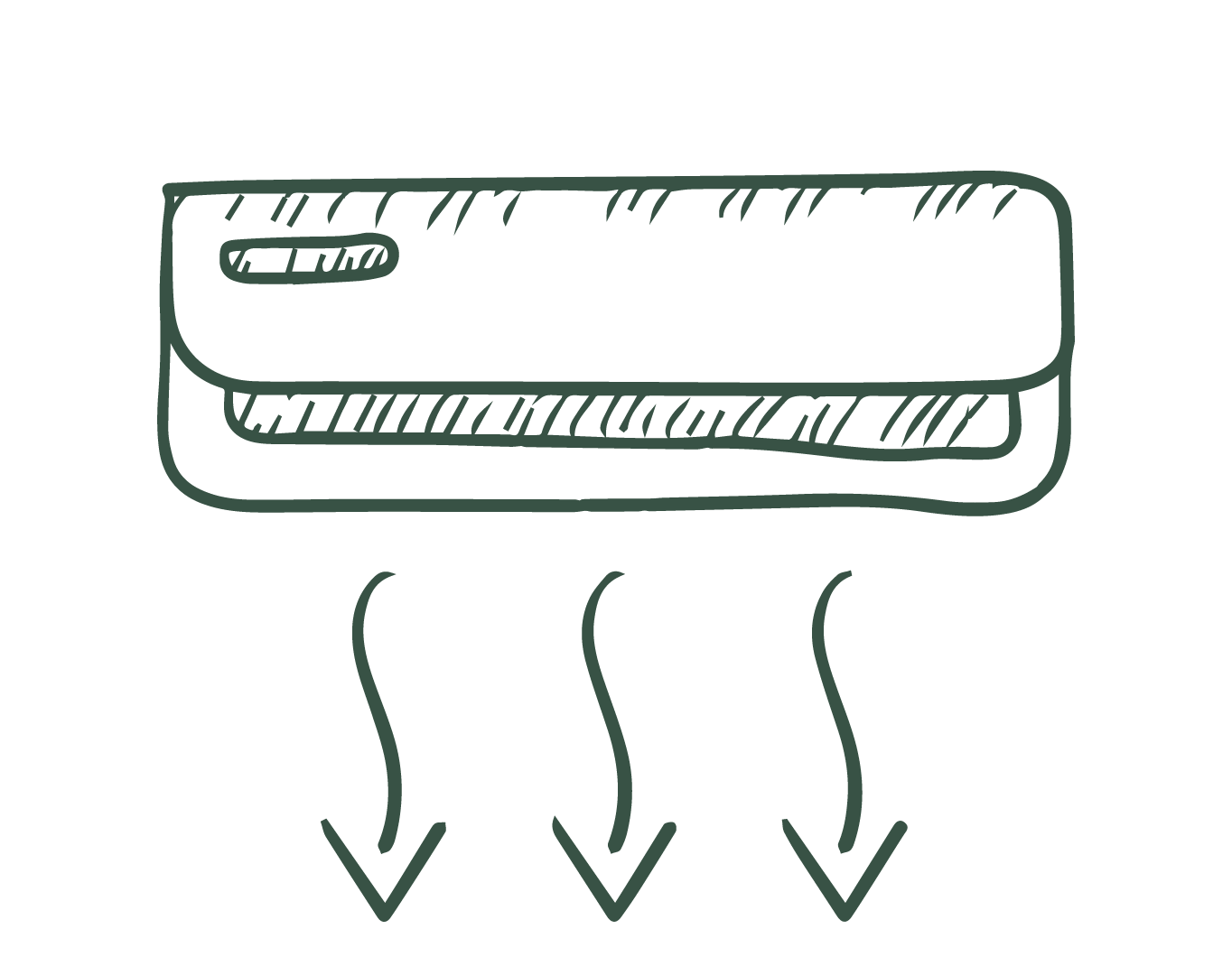 Book the Entire Country House
Enjoy your holidays in Umbria in total privacy.
It will be just you, no one else will disturb your intimacy.
"This was the most unique experience!"
"
It was like visiting old friends who really wanted us to have a wonderful time. And we did!
"
Millie Gobble
"Eat well, laugh often, love much."
"I felt unbelievably taken care of, tended to and welcomed. It felt like home."
Ellen Flanagan
"Umbria with new friends"
"The week, for us, was magical and could not have suited us better."
Nick & Eloise Gmur
"A better place for our first trip to Italy"
"We couldn't have picked a better place for our first trip to Italy."
Marylyn M.
Dialogue is an essential part of any script