COUNTRY "LE DELIZIE DEL GELSO"
Le Delizie del Gelso is available for rent to visitors seeking an immersive and memorable Umbrian experience. The spacious property, with roots dating back to the 1700's has eight bedrooms that can comfortably house friends travelling together and extended families. Its restaurant-caliber kitchen, lush gardens and a pool with outdoor patio are perfect for lounging and dining.
This is the Life
Rent our charming and spacious farmhouse outside the village of Cannara and relax by the pool or use it as your home base for daytrips into the surrounding landscapes and villages. We can help customize your stay with a wealth of unique itineraries, including excursions to the nearby towns of Assisi and Perugia; tours of award-winning, family-operated wineries, studio visits with ceramicists, artists and craftspeople; and cooking classes with local chefs and foragers. However you decide to spend your time in Italy, the expertise and relationships we have cultivated over our many decades here will ensure you have the time of your life.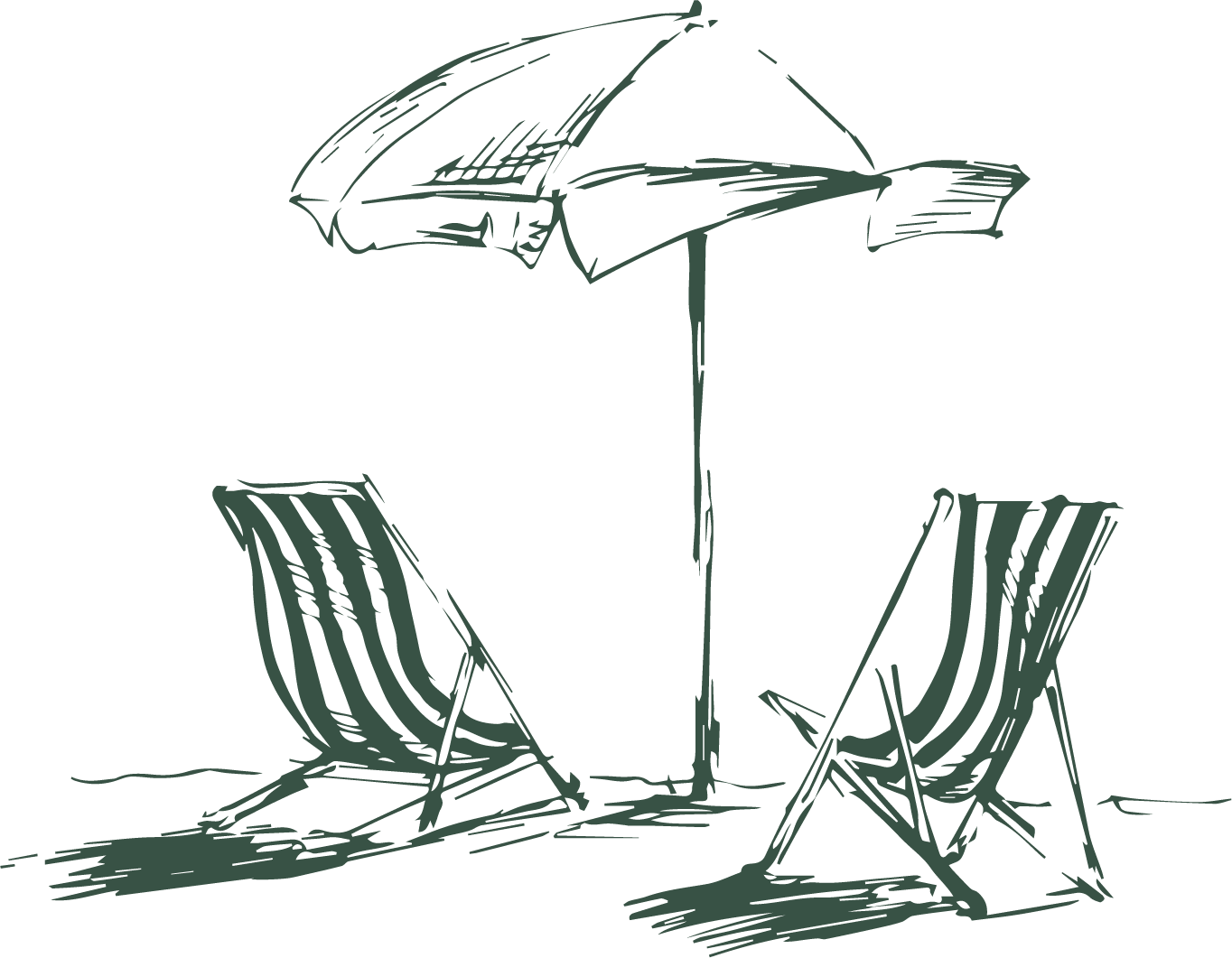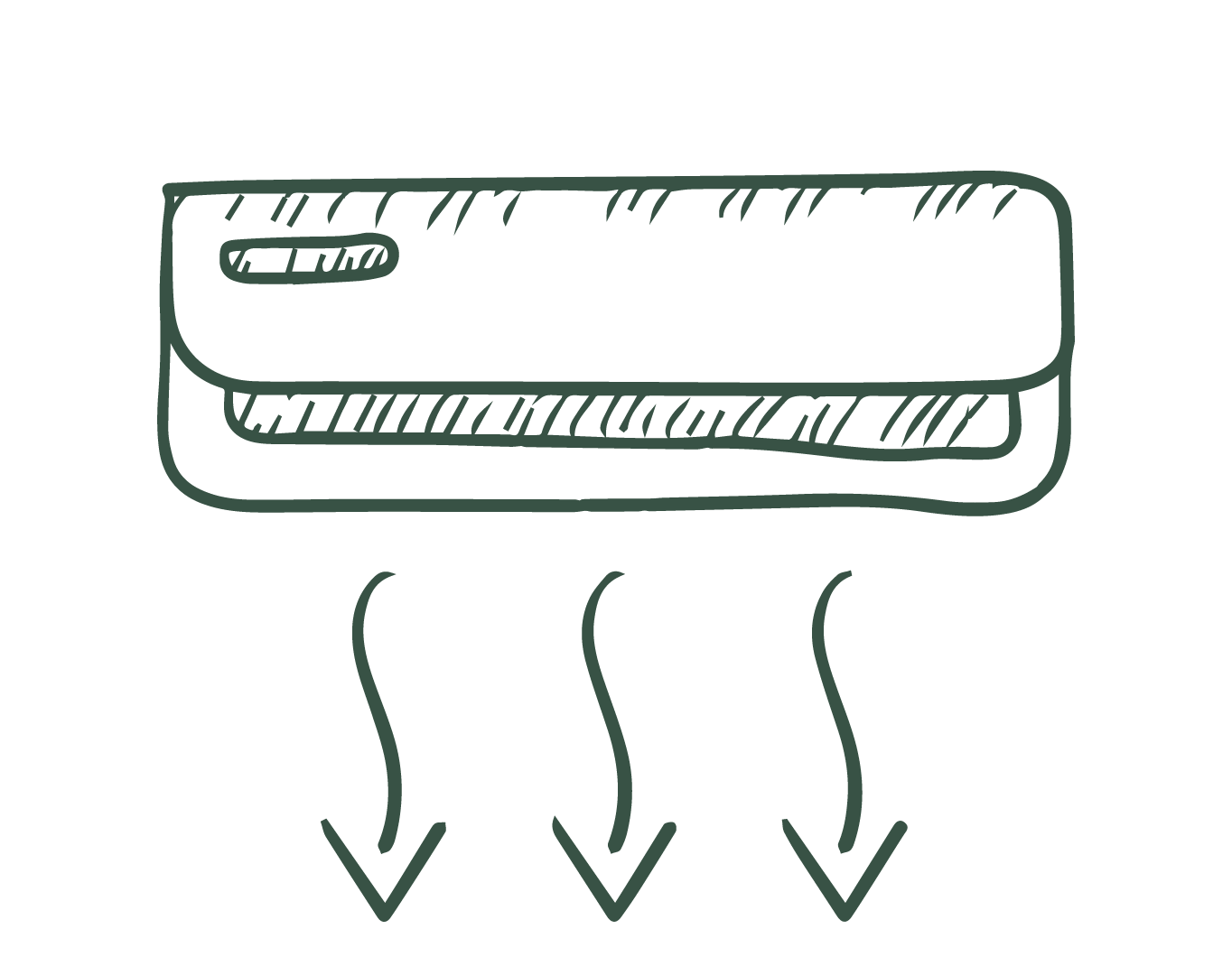 Dialogue is an essential part of any script